The benefits of seeing a member of the ISCLS
Watch this video of a case study that highlights the benefits of seeing one of our eye care specialists.
OUR MISSION
The International Society of Contact Lens Specialists is a non-profit organization comprised of distinguished contact lens practitioners and educators. The ISCLS is dedicated to professional education for its members, and provides expert consultation, facilitates scientific research and advocates quality contact lens patient care.

For information about ISCLS, contact: Admin@burnetthoddoptometry.com or Nigelhodd@btconnect.com
Case studies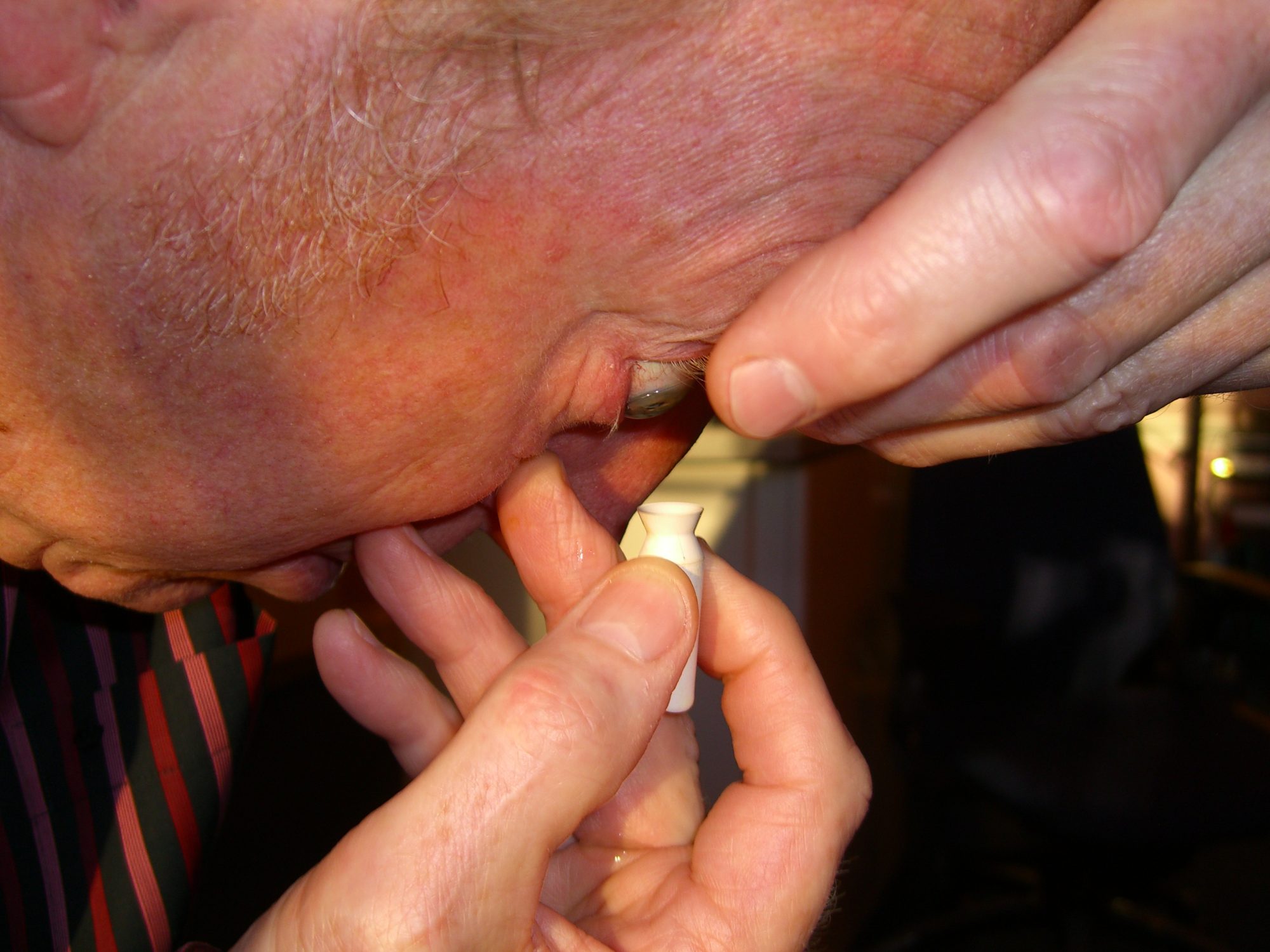 This series of pictures shows the Author inserting a 14.00 mm OS fenestrated SoClear lens. A 12.50 OS RGP is shown for comparative size. With the advent of ever larger RGP lenses and mini-sclerals insertion techniques have to be practiced both by the patient and the fitter!
Read more